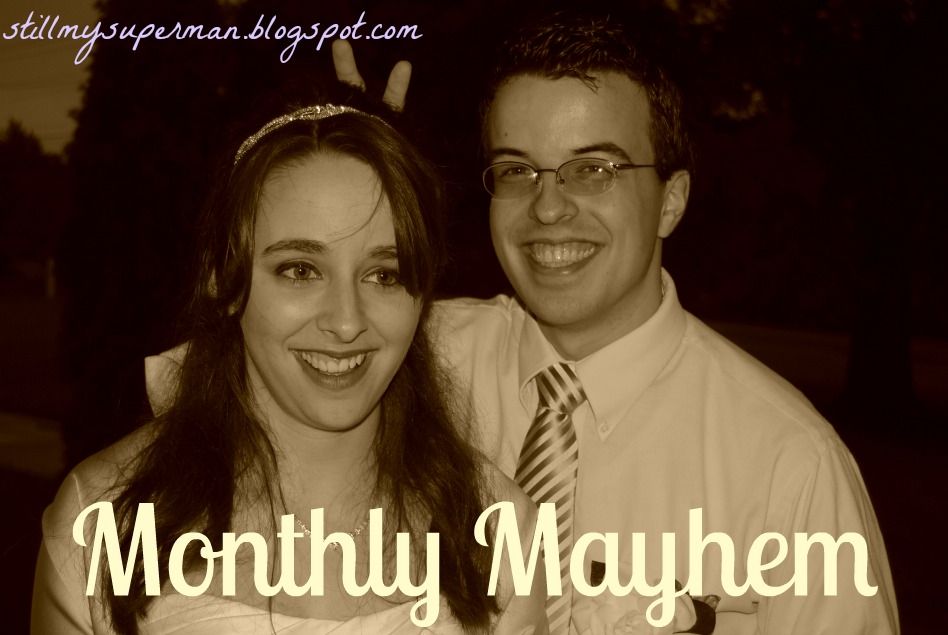 I don't know about you guys, but I feel like this month just flew by!
We've been pretty busy around here but not a whole lot has changed except... drumroll please!
WE GOT OUR SECOND CAT, Castle! :)
It took awhile to get him adjusted (he didn't eat for the first three days, and then Winter Beckett got sick!) but, he is thriving now and getting into all sorts of mischief.
Like, making a nest in my Victoria's Secret bag.
... and eating paper towels for some reason?
But, Winter Beckett and Castle seem to be getting along swell.
They are super cuddly and we love them!
Even if they eat each others food...
Other than that, we started school back up again.
We're still in the process of doing taxes... okay, well John is doing our taxes. And in the process of organizing all of our documents and creating a system.
I've been knitting up a storm thanks to my good friend Biz (check out her
etsy
) and some Christmas money!
Can't wait to see what February has in store for us!
You May Also Like: