I'll say it once and I'll say it again. I love the concept they have over at
Nerd Fitness
. Whats the concept? Leveling up your life. Basically, it calls you to make your exercise program into a video game. How can you "level up" your character (
you
) to make them stronger, more healthy, more able to take on the enemy (
the day/world
). I've always loved this but I've never quite put it into action. Its been in the back of my mind, sure, but what is leveling up without written out achievements to unlock? Since playing Pokemon Go, (yes, don't be a hater) I've realized that I need to feel like I've accomplished something in order to be motivated level up. Maybe a reward, maybe a sticker or just progress tracker. (p.s. I haven't set up any rewards yet other than stickers, feel free to leave suggestions).
So, I've finally taken the plunge. The things I have listed for my "levels" may not seem like much, but they will challenge me. Once I've reached all these I will make harder goals.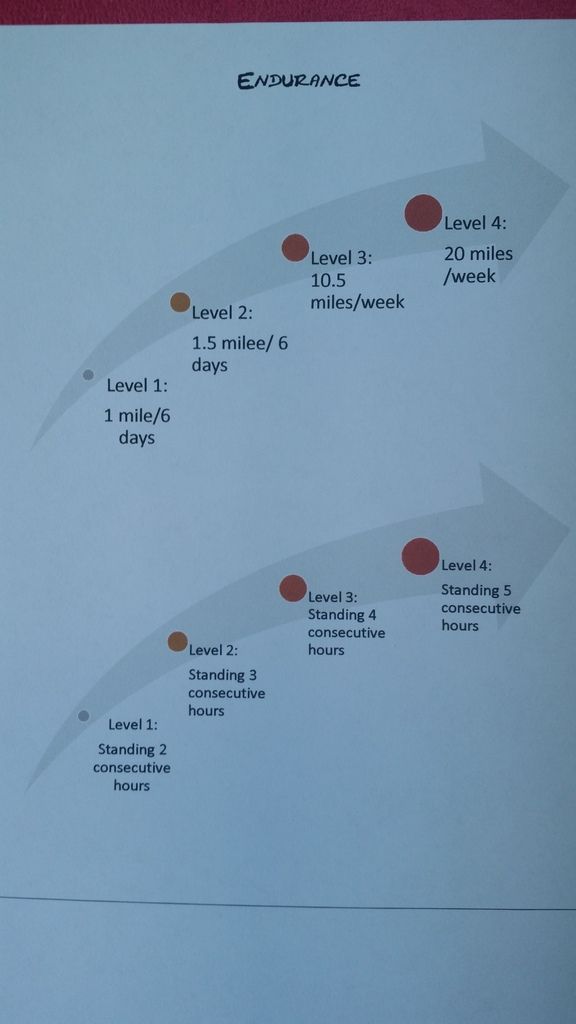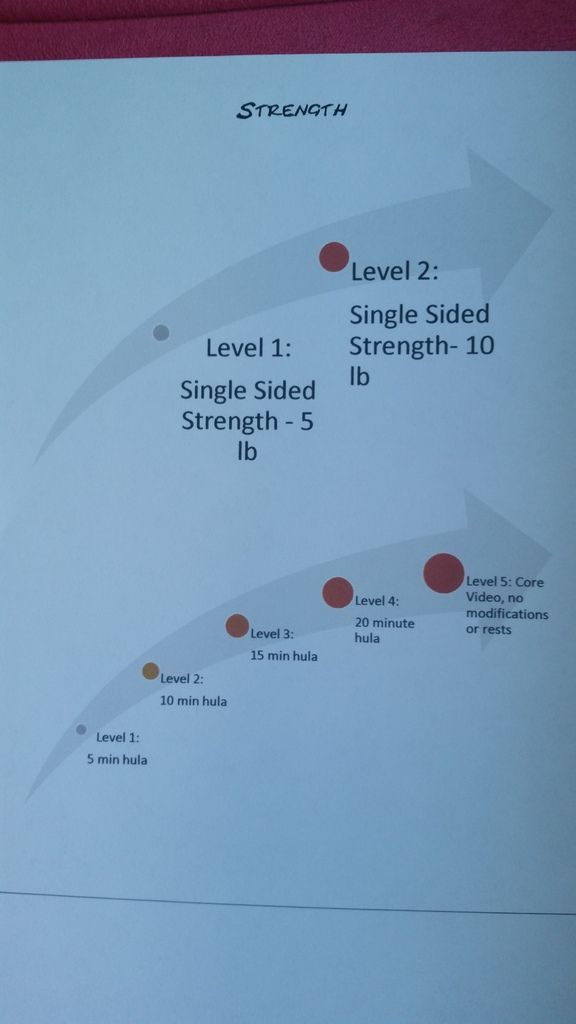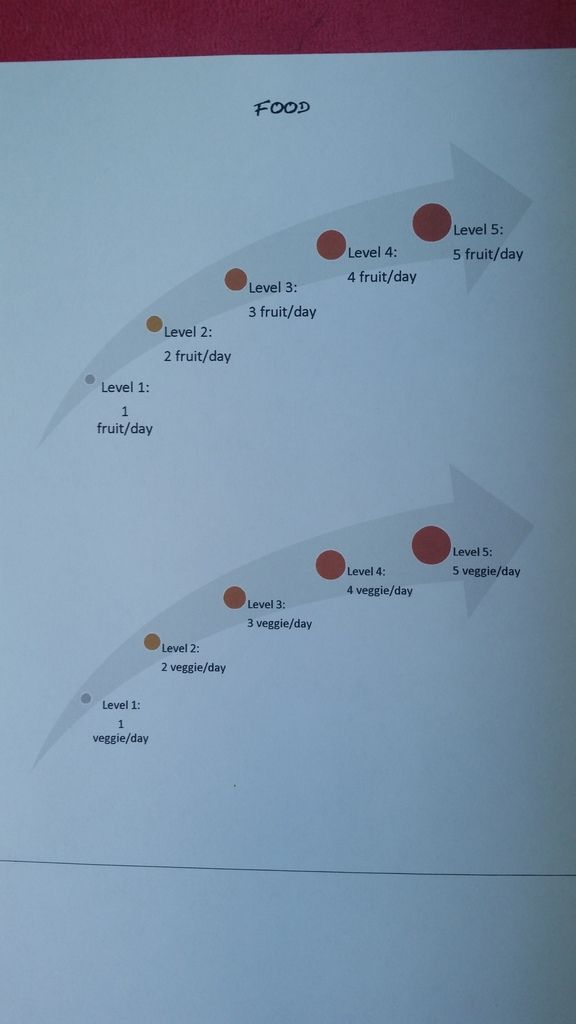 And yes, I bought a hula hoop.
Single Sided Strength is my favorite
strength training video
from Jessica Smith TV
Why yes, I do have a schedule:
Monday: Strength Training
Tuesday: Active Rest (like hula hooping or catching pokemon... something fun)
Wednesday: Cardio
Thursday: Cardio
Friday: Active Rest
Saturday: Strength Training (this may change depending on how well John and I do at getting out to the tennis courts)
I am sticking the progress charts in my planner and I am going to use my planner to schedule what work outs to do for the week. Wish me luck!!