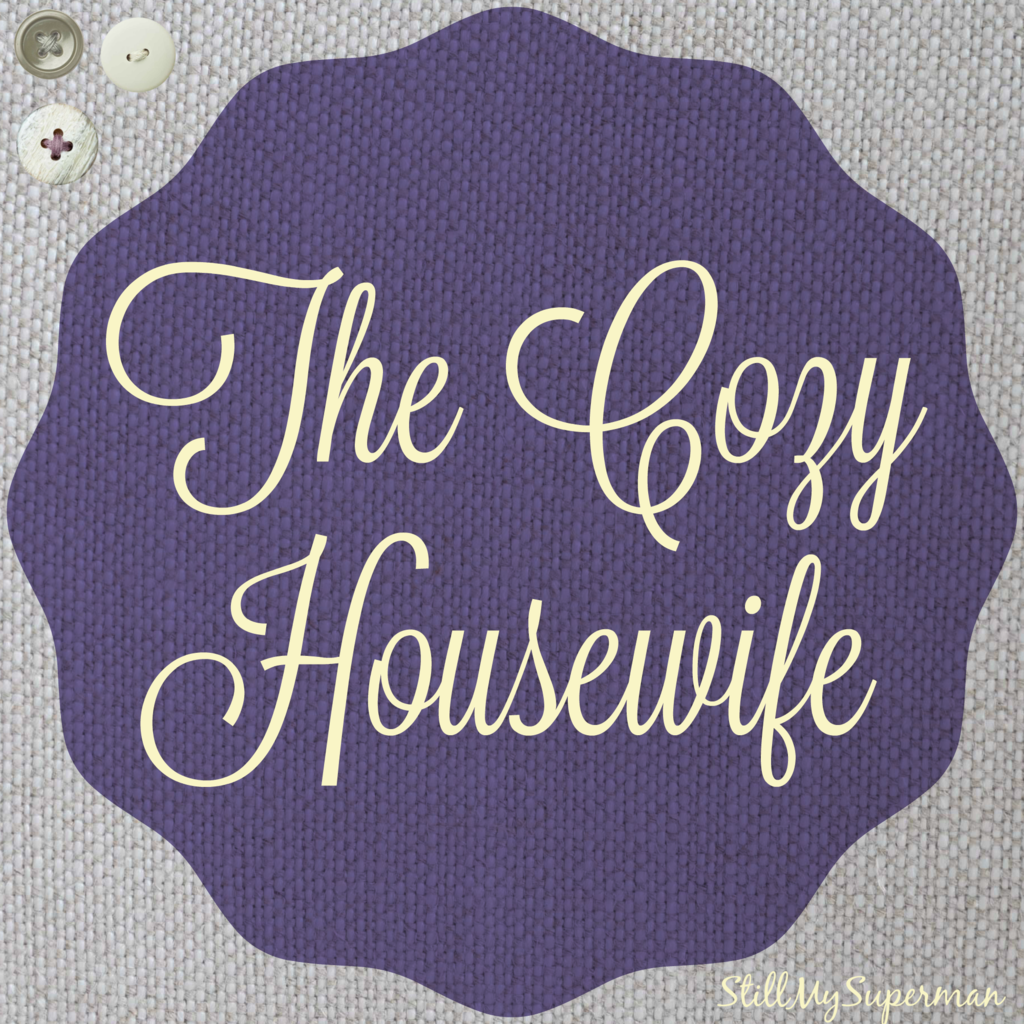 Hello!
Welcome to my knitting update. Care to think of a catchy name for me? Thanks, doll!
Bound Off
I finally finished this super yummy scarf! Yes its summer and I am wearing a scarf in 90 degree weather! It actually is quite breathable though, if I were outside all day it may be a little much. It's the Ribbed Lace Scarf by Pearl Avenue, which you can grab
here
(its free!)
This was actually really fun and super easy to knit! Also, I love the yarn that I used. Not the most practical color, sure, but it is so beautiful and soft (especially for acrylic). Its Uptown DK in colorway Desert Rose.
Cast On
Since the next few projects I want to work on are all longer projects, I decided I needed to knit something short so I don't get burned out. Enter the Vintage Knit Tie Headband from Mama in a Stitch which you can find
here.
It is so freaking adorable! I am knitting mine with some leftover black yarn. Not the most exciting color but my entire wardrobe consist of black and grey so I think its a good start. Depending on how this goes I may knit up a few in every color! Good stash buster.
In the Pipe
My next three knitting projects are all cowls.
One for John/Me for when we get colds from Purl Soho (see
here
)
one for me because it's awesome... and really more like a scarf than a cowl (color your own? yes please! mine is grey, white and yellow) from verypink.com (see
here
)
& one for my mom just because it looks so freaking cool and I want to try it but it's not my style. (see
here
)
I would add the pictures here but I don't want to violate copyright or something. Just clicky the links!
Reading/Listening To...
I just found out that knitting podcast exist. I know, I know, I am way behind. I have lots of catching up to do! Currently, I am loving the
Knitmore Girls Podcast.
(BTW, they followed me back on instagram as did Staci from Very Pink Knits and I fangirled so hard!!Please tell me I'm not the only one that finds this exciting!)