So, I was bad and didn't post anything for October! Ooops! I would like to say its because we've been to busy with school and work but... I'm always busy with school and work. I'm not really sure what it was because I do enjoy blogging. Perhaps I just needed a break.
October
Anyways, October was pretty chill. We did a couple of awesome things though.
We watched General Conference, a world-wide event where we hear from modern day prophets. Don't worry if you missed it, there is one in April too, and it happens
every year.
Our kitty cat even got into it.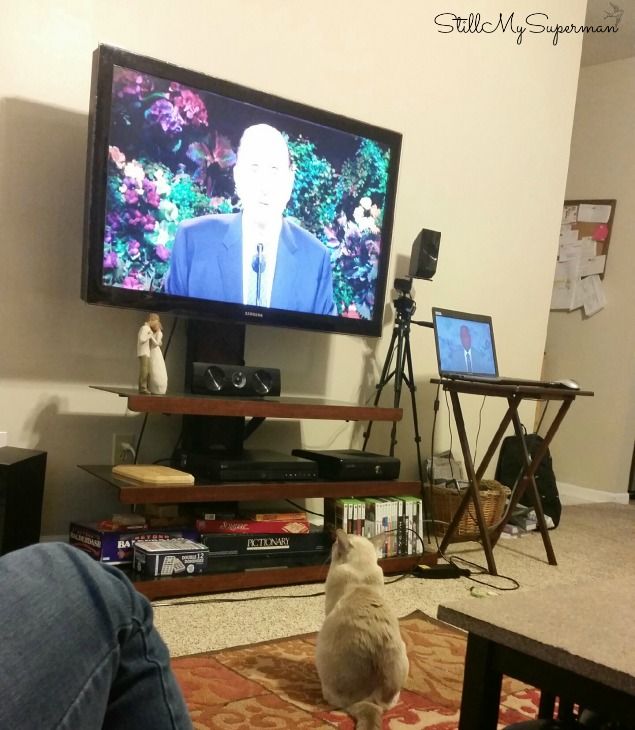 We also bought ourselves a (very) early Christmas presents... drumroll please....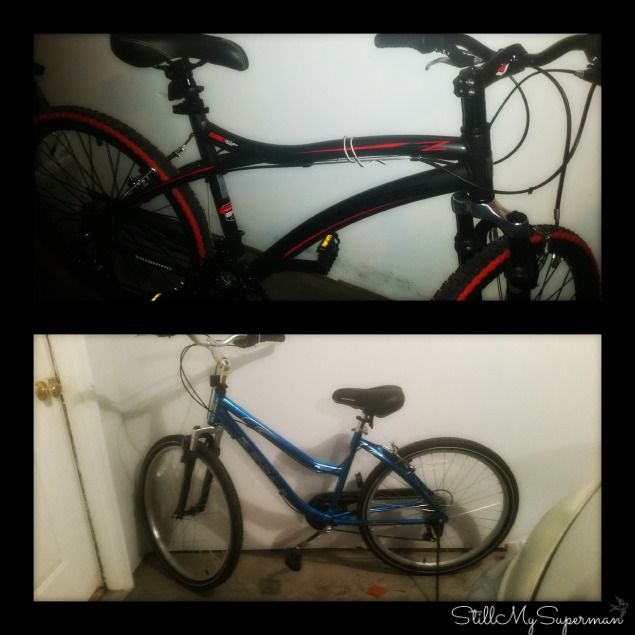 Tada! Can you guess which one is mine?
I also got to see my lovely mother! I had a week off of work so we went down to Osage Beach and got a bunch of stuff for my fall decor. It really ended up being a centerpiece and a table runner.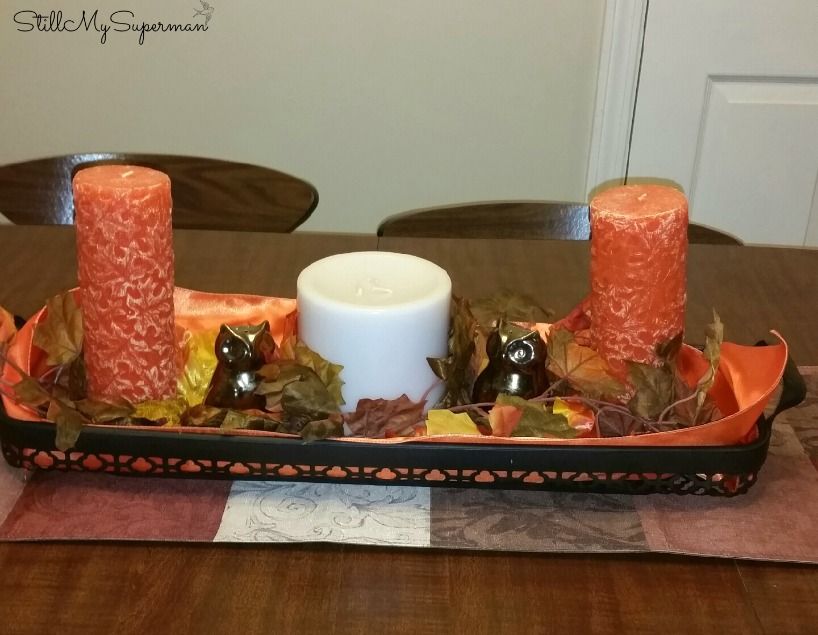 I really love the way it turned out. I'm going to change a few things around and use it for winter! Btw, table runners are a pretty sweet invention. Like, whoever thought of that... high five!
The rest of October was pretty much same as normal. Though, I don't mind normal as long as I have a little spice here and there. Although, I'm not sure if Winter Beckett feels the same... This is her, I'm so done with today face...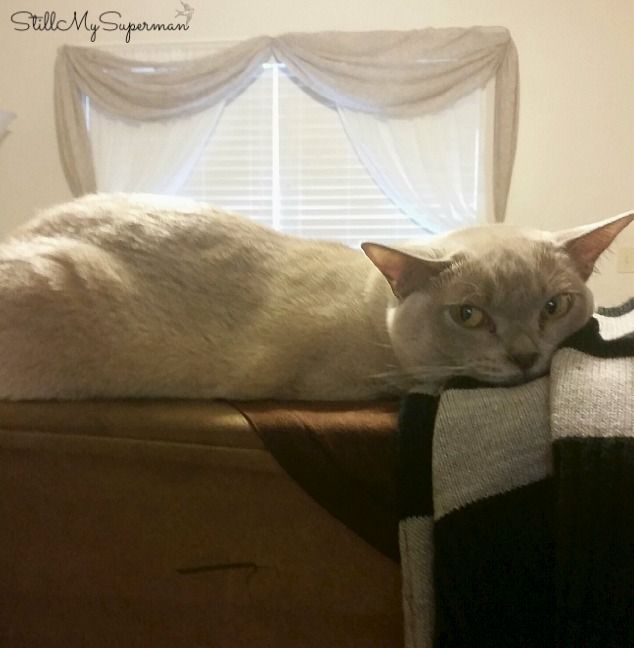 November
So, in November I got some new glasses.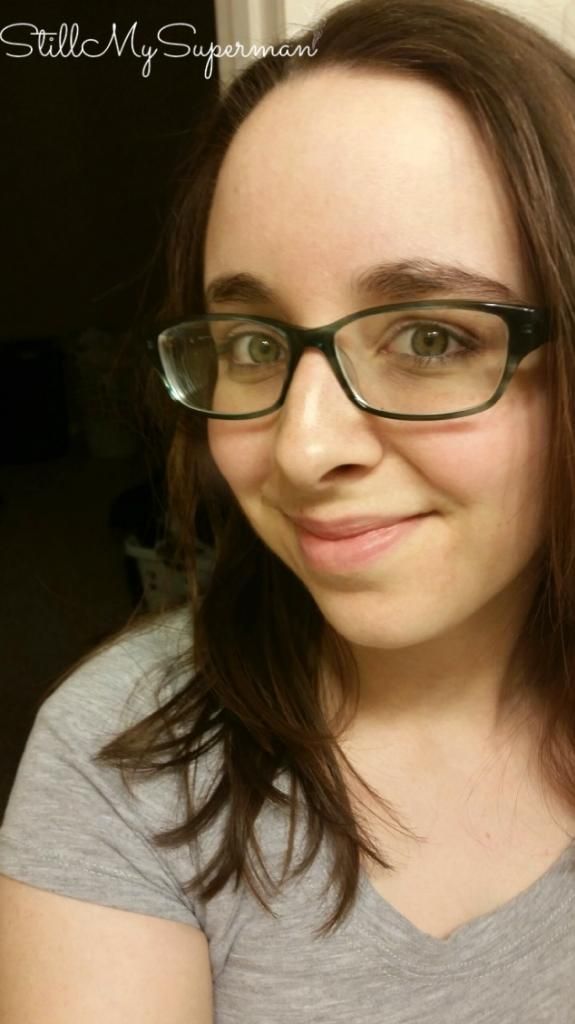 My parents and grandparents came over for Thanksgiving and we had a fabulous time. We mostly played "Heads Up," cooked, and ate a ton of good food. Anybody need turkey? I still have plenty! But seriously, if you have not downloaded "Heads Up" yet, please do. Its a free app on your phone that is a little like "Taboo". It is so much fun to play, especially with a group. The descriptions people give and the answers people give add up for some great hilarity!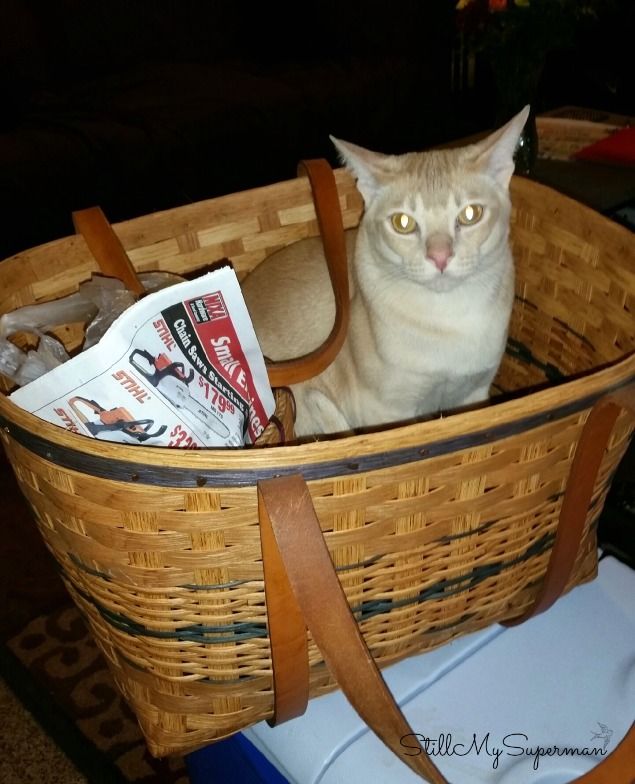 Castle loved my parents so much he wanted to go home with them!
On Thanksgiving night John and I bundled up and went to Best Buy. John wanted to get an X-Box one with his bonus money and they had the best deal so on we went. We also went to Wal-Mart and Target. I think we could have totally skipped Wal-Mart but there ya go, you live and you learn.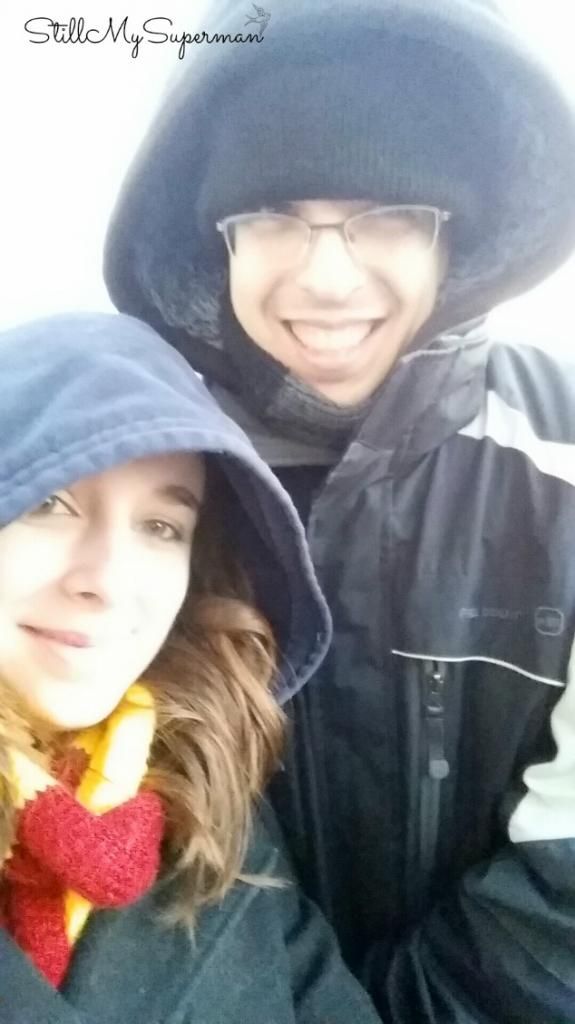 We went a little crazy with the dvds, but I regret nothing. Especially the one on the top of the pile!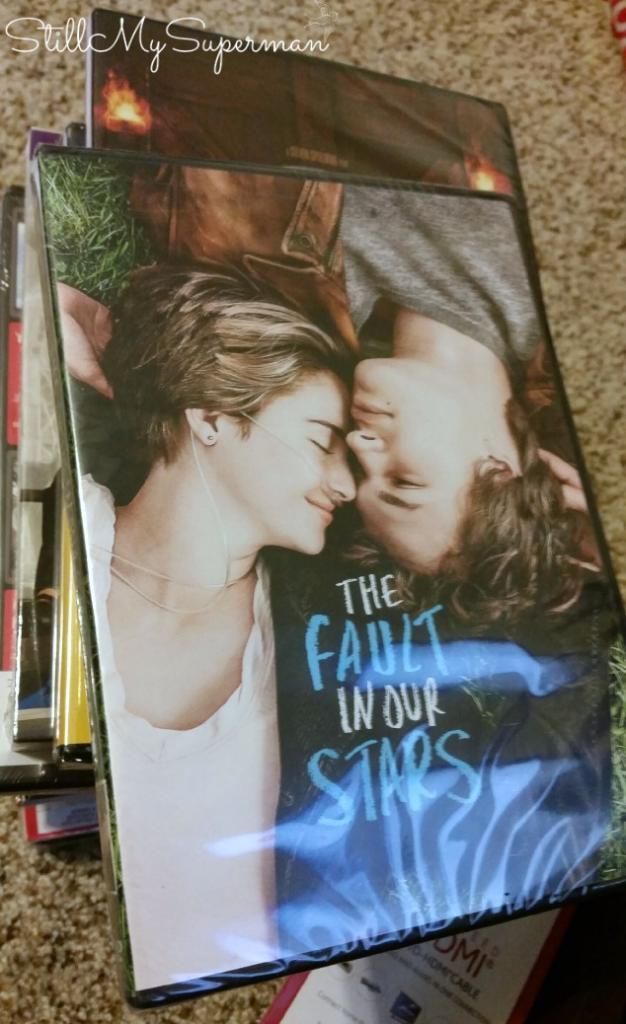 At the end of November I received some very exciting news: I was offered a job at Veterans United Home Loans as a Setup Specialist! I am very excited for this opportunity and next phase in my life!
I hope you all are having a wonderful holiday season!