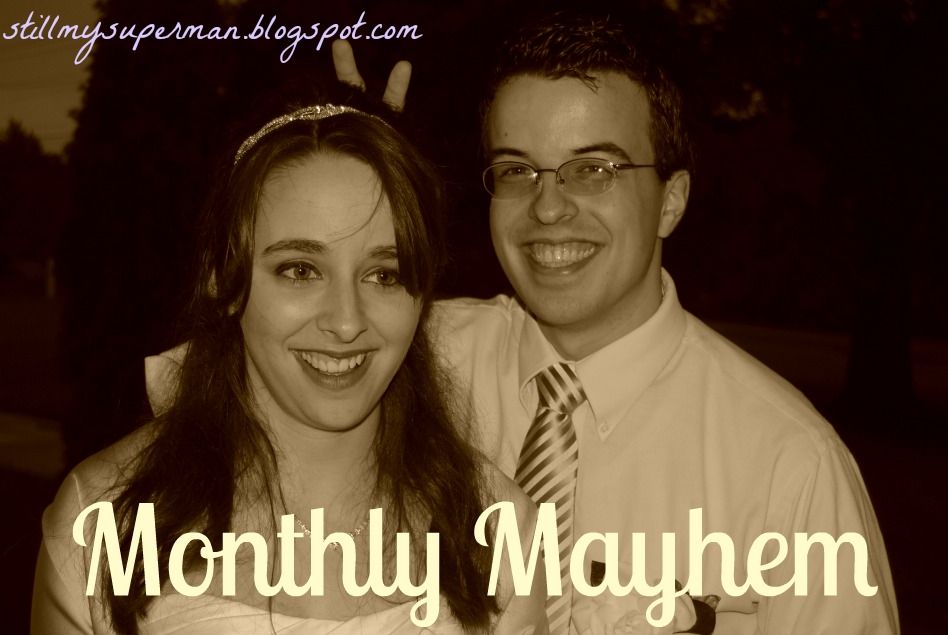 I'm a little late on the uptake this month but I have an excuse... September was the Month of sickness!
John totally got both of us sick and we were out for about a week! That may not sound like much seeing as we don't have kids and such but, it made us get a little behind on our homework.
So the last of was spent playing catch up at home, work, and school. But I think we've made it through and are back to a normal routine. While I was sick I did find a new show to watch: Revenge! It is really good so far, I'm hooked! No spoilers, please I'm only on the first season.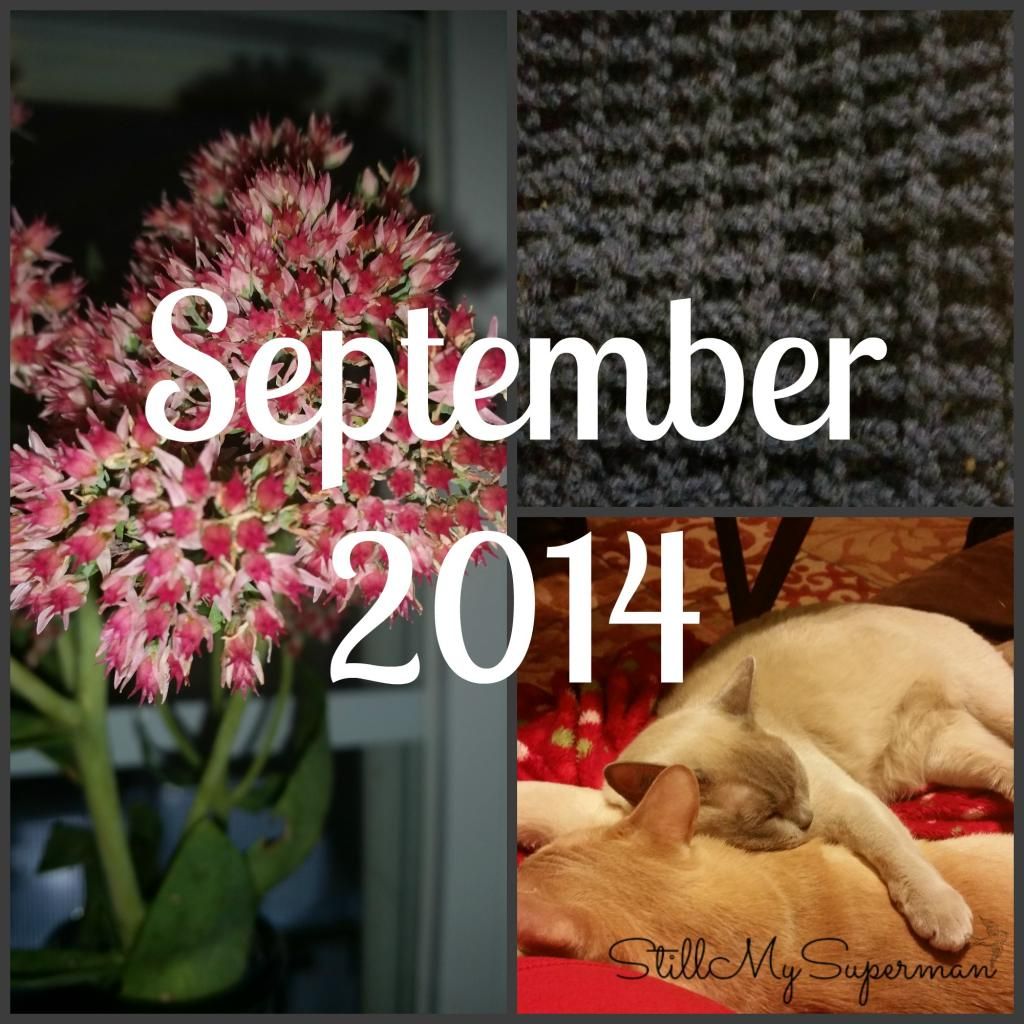 Before we got sick we went on a double date night (okay, okay, afternoon...) to see the Maze Runner and get some Andy's Frozen Custard. The movie was fabulous and there was a slight mishap at Andy's but their customer service handled it beautifully.
Not a whole lot else happened in the month of September. We are ready for our week off of school coming up and all of our shows coming back! :) I really need to catch up on Vampire Diaries!
I love this time of year so I am hopeful for October. I can't wait to see what it brings and eat my weight in pumpkin flavored goodness!