Wow. I can't believe I haven't been on here since my last monthly update. I am sorry about that! I promise to try to be better in the future. August came and went very quickly! I don't have a lot of pictures this month!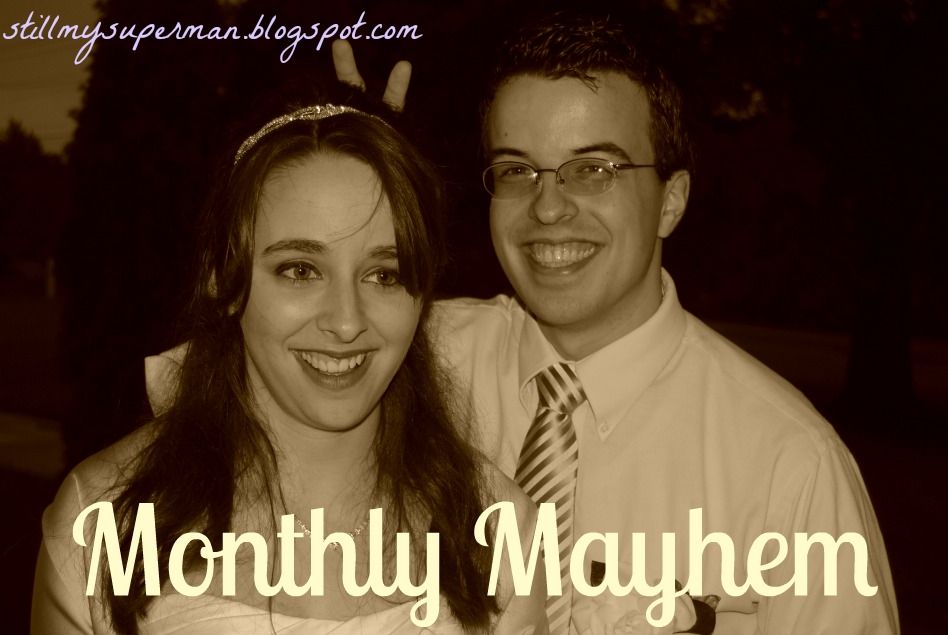 We started school, and my, how I miss summer! ha. We both have a lot of reading to do so, most of our time goes to that, which isn't awesome but, at least we are getting smarter! One step closer to graduating with a degree!
John also was still having some stomach issues and had to get some procedures done. They have finally figured out what has been going on so, hopefully we can find the solution as well.
Although school has kind of taken over our lives, I'm still knitting up a storm. I can't wait to share my creations with you! Some are even my own design (or at least, manipulation/ hodgepodge of other designs. But, that's how you learn, right?)
We finally got our towel rack in our bathroom re-installed (it was pulling out of the wall, yikes!) and our bathroom put back together. Such a relief! Call me materialistic or spoiled but I
love
having a towel rack! Makes my life so much easier... and honestly, just looks better.
We discovered a new game that we love. Its called "Heads Up" and you can download it on your smart phone. Its basically like Taboo but, without the annoying buzzer and specific categories. It is so much fun!
This month I also stopped doing #100HappyDays... for the second time, though this time it intentional. I stopped doing it because instead of making me happy, it was actually kind of a burden and a source of stress, which is silly I know! But for some reason, I was feeling overwhelmed by it, which is pretty much the opposite of the intention so, I decided it was better just to cut it short.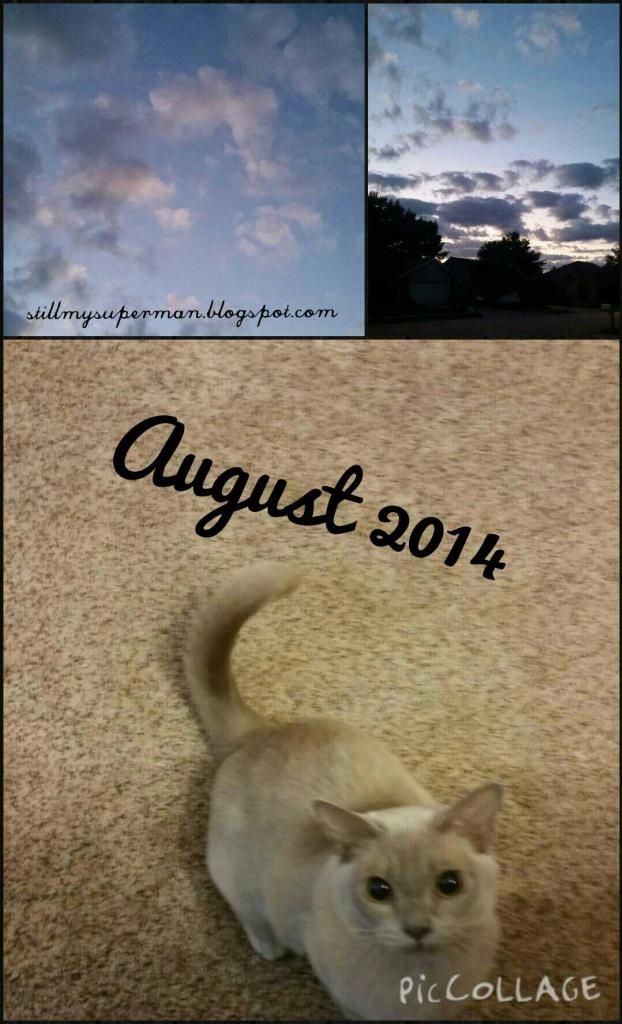 I am trying to be better at managing my time so that I can do work, school, and blogging at least weekly without completely loosing my mind. Do any of you have amazing time management tips? I can find a bunch, but I haven't really found any where that talks about managing your time being a blogger/having a full time job/ being a full time student. I'd love any tips I can get!