Today to kick off this new "series," I thought I'd share with you my current favorites in beauty. This new series is called "Quest for the Best." Now, this will not be a regularly scheduled series. It will just randomly pop up when I think I've found the ultimate in an item (beauty, home, etc.), or I need help finding that because I'm getting super frustrated with not finding it!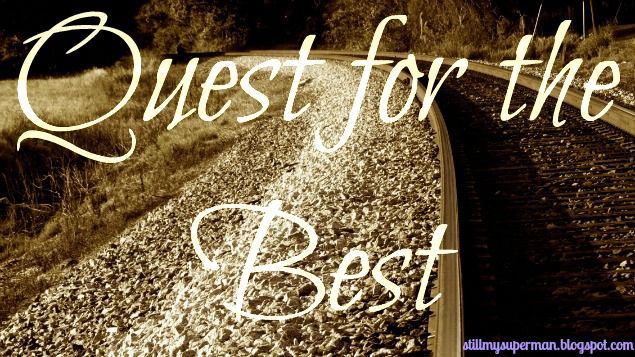 So, think of the Quest for the Best as periodic product reviews!
Without further ado, here are my current holy grail items.
Rosebud Salve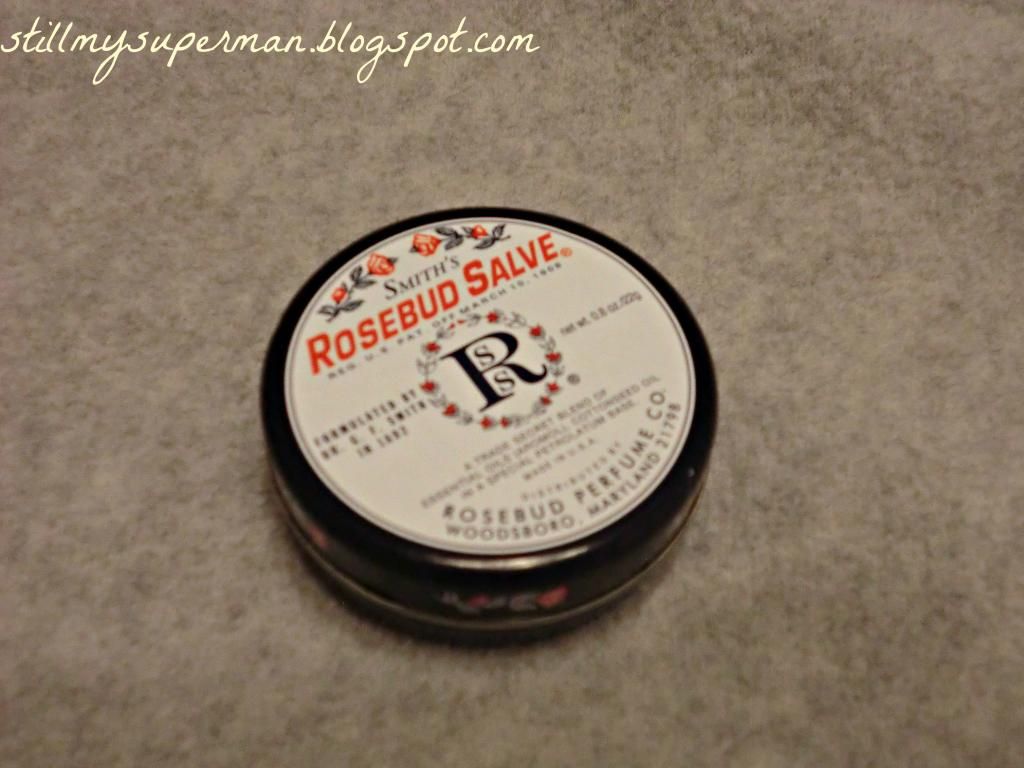 If you haven't heard of rosebud salve yet, have you been living under a rock? This stuff is seriously amazing and now comes in different "flavors." They also come in tubes as well, but I prefer the original packaging.
Why is this stuff so amazing you ask? Well, because its good for so many things! I mainly use it for dry/chapped lips and it works wonders. You can also use this for blemishes, diaper rash, lotion, as well as a soothing balm for your... uh... more sensitive areas. And it smells good! Think of it like Vaseline but better and better smelling.
You can get it here.
Degree Motion Sense Deodorant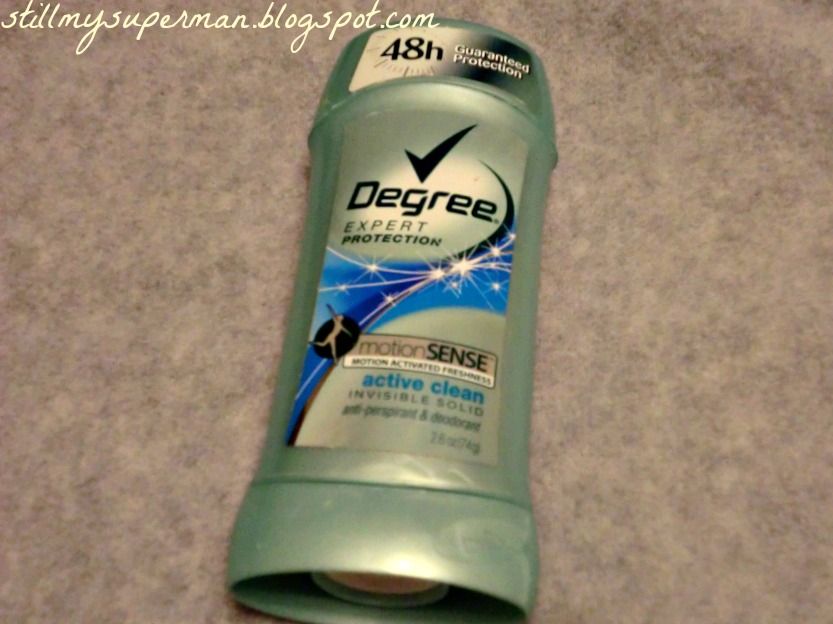 So, I'm about to get a little personal with you... I have a b.o. problem when it comes to my armpits. Gross, I know. But, as I've been talking with people, it seems to me that I am nowhere near the only girl out there with this problem. The only thing that I've found that works well for me so far is this deodorant. It claims to work more the more you move so sometimes I flap my arms like a chicken to reactivate it! ha!
But seriously, I only applied once this morning and I still smell pretty good. So, it lasts. That's been my problem with most other brands... they just don't last. This last (though, I don't trust the 48 hour promise), smells good and dries clear. I don't know what else to say about it other than it works.
And no, I do not like Secret's Clinical Strength deodorant... I've tried it and it's just not for me... probably because I shower in the morning and you are supposed to put that stuff on at night so I end up washing it all off in the morning and reapplying and it just doesn't work like it's supposed to for me.
You can get this at most drugstores.
Lavender Soap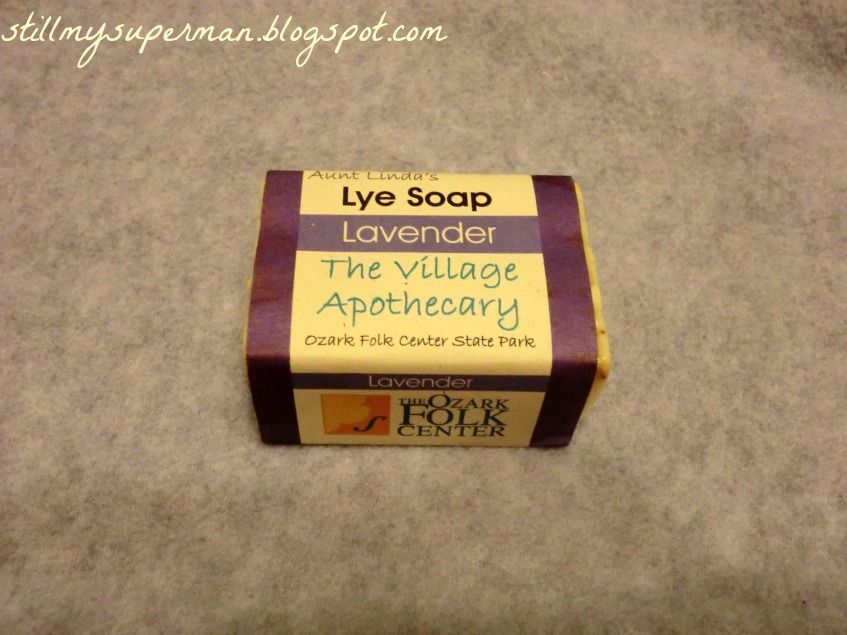 This is probably one that you can get any natural brand of and get the same results, but the one I am using is Aunt Linda's Lye Soap. (You can email her to order lindaweavesofc@gmail.com). I actually got this for Christmas and I have loved it ever since. Not only does it smell amazing, but it does wonders for clearing up skin. If I am consistent with using this to wash my face every morning and cleansing with toner at night then my breakouts clear up within a couple of days.
What's great about it is that it is completely natural. No harsh chemicals on my face = win!
Sugar Hand Scrub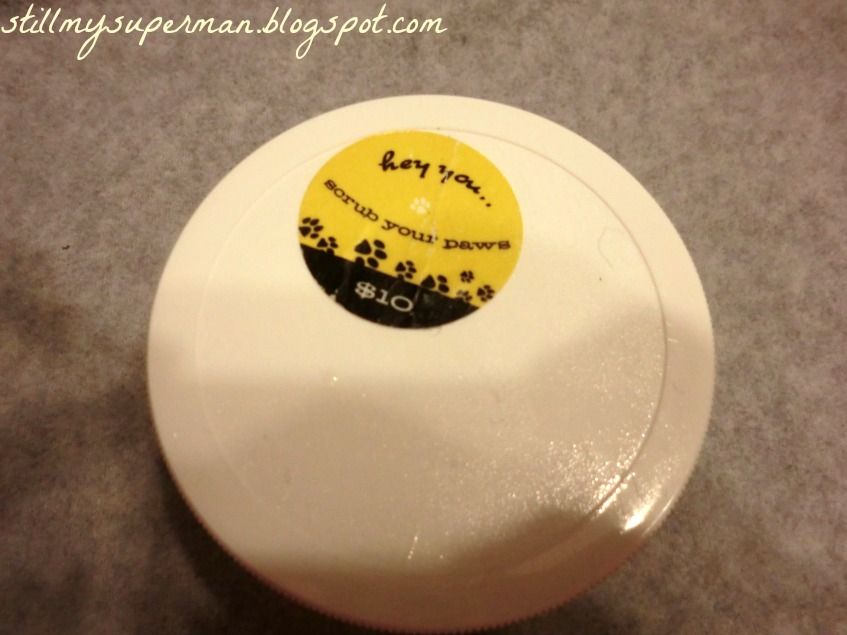 This is another product that you can get any brand of but, I've noticed its better if it has more of a homemade vibe (i.e. No sugar scrubs that have lots of perfumes). I've been using this not for my hands, though it is great for that as well, but for my arms. I read this blog post: How to Treat Red Bumps on Arms Naturally, and decided to try it! I've been using this scrub on my arms everyday for about a month now and my red bumps have gotten a loss less bumpy and red! They're still there, but definitely not as prominent!
Look for some homemade ones at your local nail shop, farmers market, or hair salon!
There you have it... I know this list is small, but hopefully it will keep growing!
P.s. I'm not getting paid to promote these products (I kinda wish! ha). All opinions are my own.