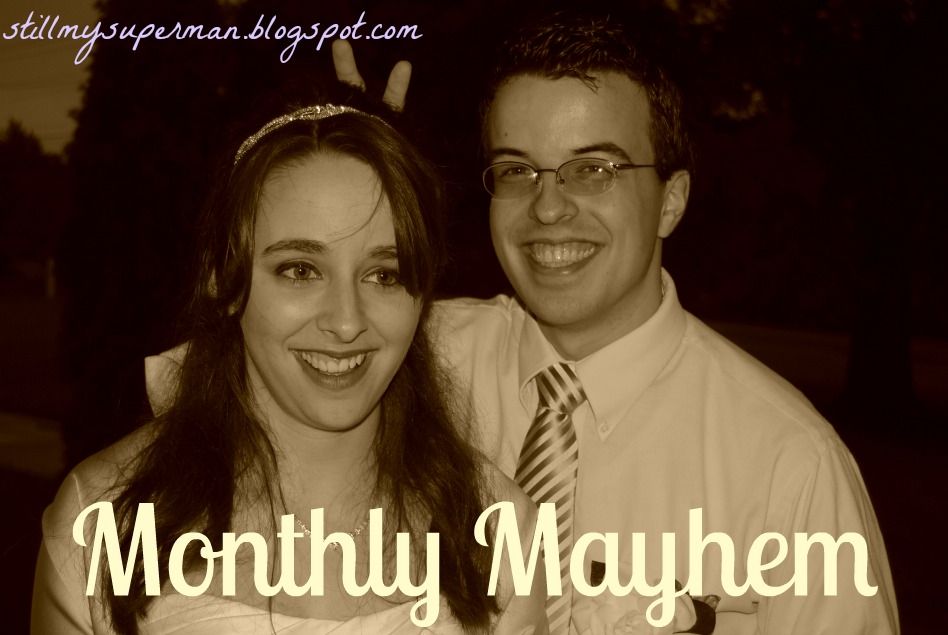 One more month to go until John and I reach our one year anniversary! I'm so excited! :) We may annoy each other sometimes, but I wouldn't trade this life for anything!
Alright, alright, I'll stop with the mush! What were we up to in April, you ask? Well...
> I was offered a job at Providence bank and I said yes! So now I am a full time teller! Training was a little scary and a lot to take in but I am loving it. I'm still getting the hang of things and getting used to full time hours but its going well. I love my team so that helps a lot!
> John has been dealing with some health issues. :(
> We started a gutter garden! I'm excited to see what happens!! We planted cilantro, snow peas, green beans, chives, and green onions!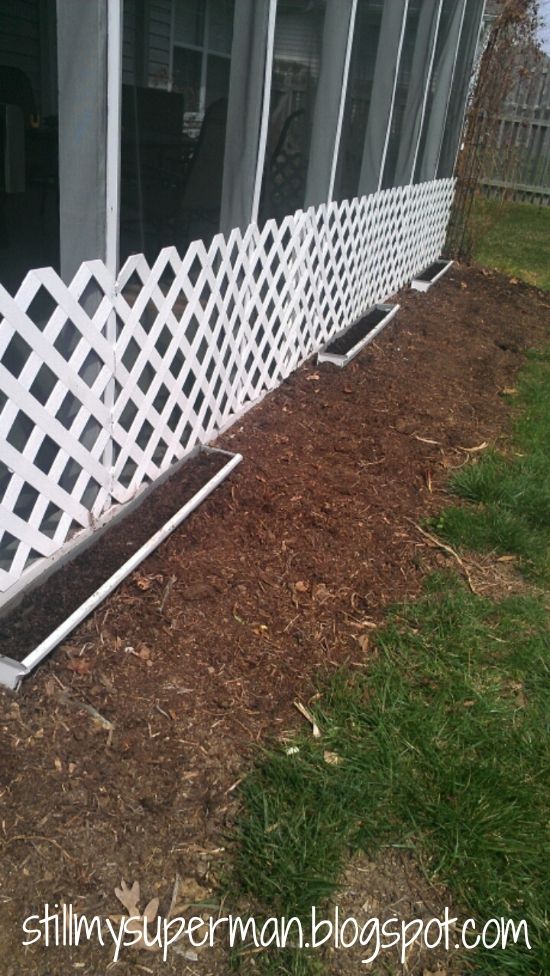 > John had to mow for the first time since we bought the house. He wasn't too happy about it but he powered through like the trooper he is and it looks great :)
> School, school, school.
> We had a BBQ and game night which was super fun but we cooked way too much food! I didn't cook
like the rest of the month! ... Oh yeah, we bought a grill!
> I celebrated my 21st birthday! No huge bash, just a chill night at home with a friend playing Glee karaoke!
John even baked me a cake! It was good... but we may leave the baking to me from now on! (It was a little runny in the middle!)
> I went on a shopping spree with some birthday money and fun money. It was awesome. One of my favorite purchases? These shoes...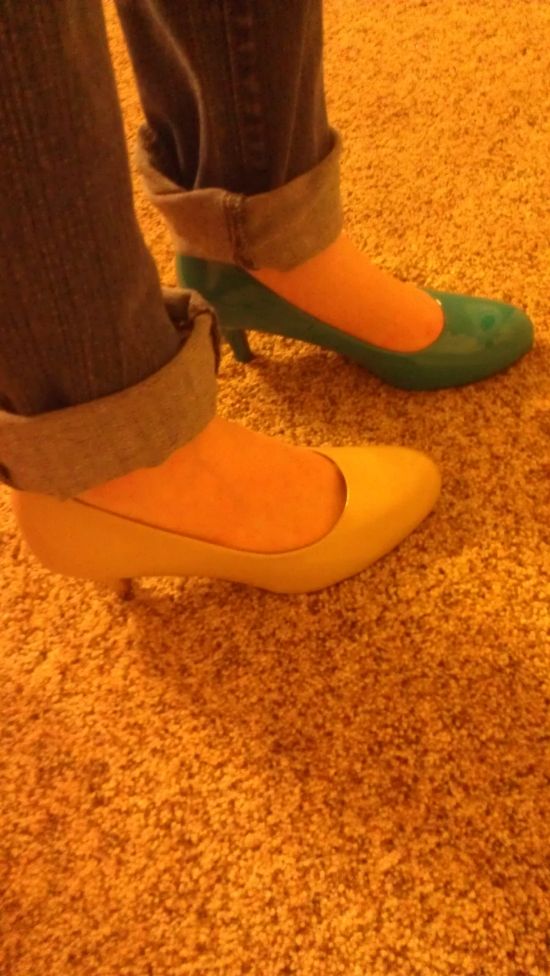 Alright, I think that's all folks! School will be out for summer soon so, you should be expecting me a little more often! I have a lot of ideas, but let me know what you want to see/read in the comments below!