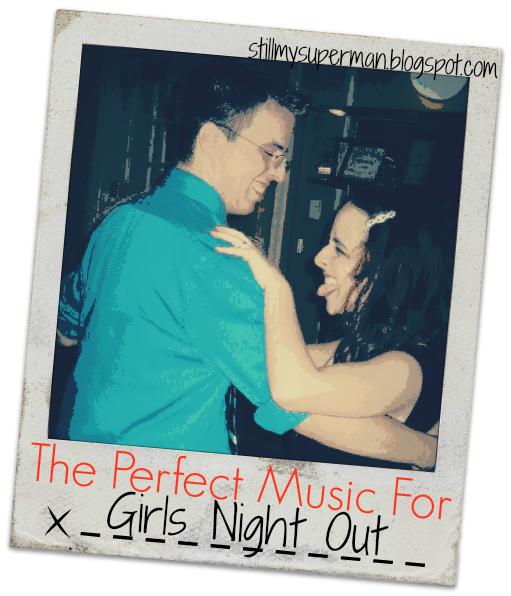 Sometimes, when it has been One of Those Days,
even though you and your ladies are bound to be where the Trouble Is.
and stop trying to get you to leave your girls with all their crazy pick up lines.
Let me know if you like this style of Music Mondays better than the previous listed ones or if you like the lists better!