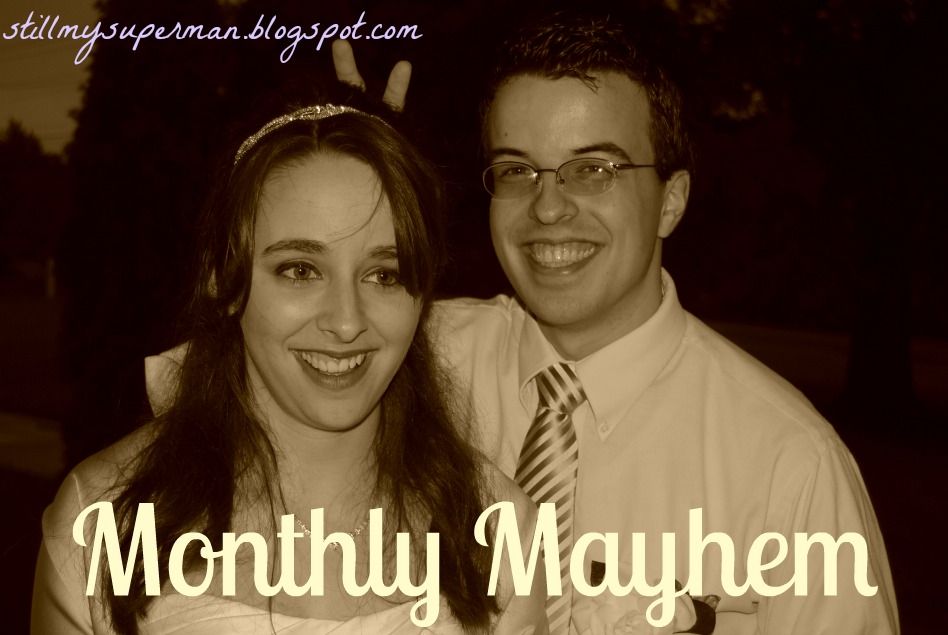 We successfully made it through our second month as a married couple!
Not that I was worried, but its still exciting and new to me.
So, here's been whats happening this month:
Veteran's United:
In case you didn't already know... I GOT A JOB! I am currently an In House Assistant at
Veterans United Home Loans
. Its an amazing company and I would wish working for this company on anyone. They treat their employees
very
well and expect their employees to treat customers well. I love it! Its technically a temporary position though, so I am looking into more permanent options because trust me: once you're in this company, you will not want out!
Conquering Candy Crush Civilization :
So, this month my husband has been obsessed with two games:
Civilization 5
(thanks
Elliot
) and
Candy Crush Saga
(and thank you Mike!). In case you don't know Civilization 5 is a PC game where you build a civilization and try to conquer the world... I haven't actually played it but, I do know that it takes
forever
to finish a game.
Home Sweet Home: We are in the process of looking at/buying a house! I don't want to go into too much detail or anything but, this is super exciting! We are very ready to have a place that we can call are own. And I'll be honest, I'm just really excited to be able to decorate the place! :) (We are very limited in what we can do in the condo right now). We know that buying a house is a big deal but, it is an investment and a step we both feel ready to make. If everything works out we should be in a new home by the end of the year!
That's it for this month! Next month we will start to be crazy busy (because we're not busy enough as it is, apparently)! I will be starting to do posts on a schedule so let me know if you have a preference on what day or if I should update once or twice a week!