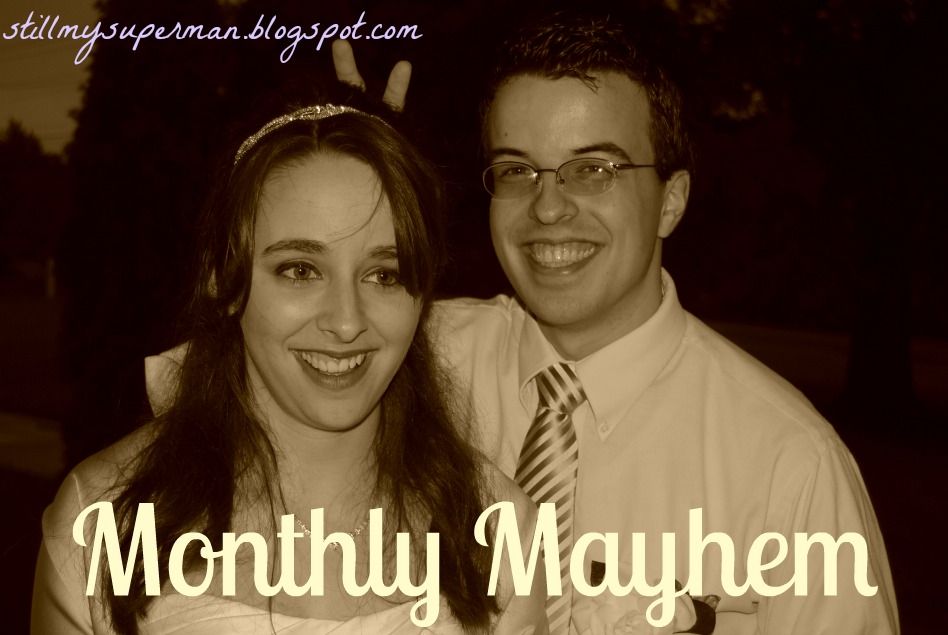 A little over a month ago, I married my best friend.
Quite a few shenanigans have happened since!
First and foremost, we went on a cruise for our honeymoon!
It was great! We were on Royal Caribbean and went to Nasau, CocoCay, and Key West! It was so pretty! We had a blast and even won a marriage game show!(What happens on the cruise, stays on the cruise!) We took a lot of pictures but, we haven't gotten them developed yet! I'm sure I'll have to share them when we get them though!
Apart from the honeymoon, I continued searching for a job, and there are some options that are looking good! John is back at work and loving it! We are so blessed that he has a job with easily the most amazing company in Columbia!
There has been some stress we have adjusted to married life and as I've adjusted to being a housewife. But, overall, it has been an amazing first month, and I am excited for many more!